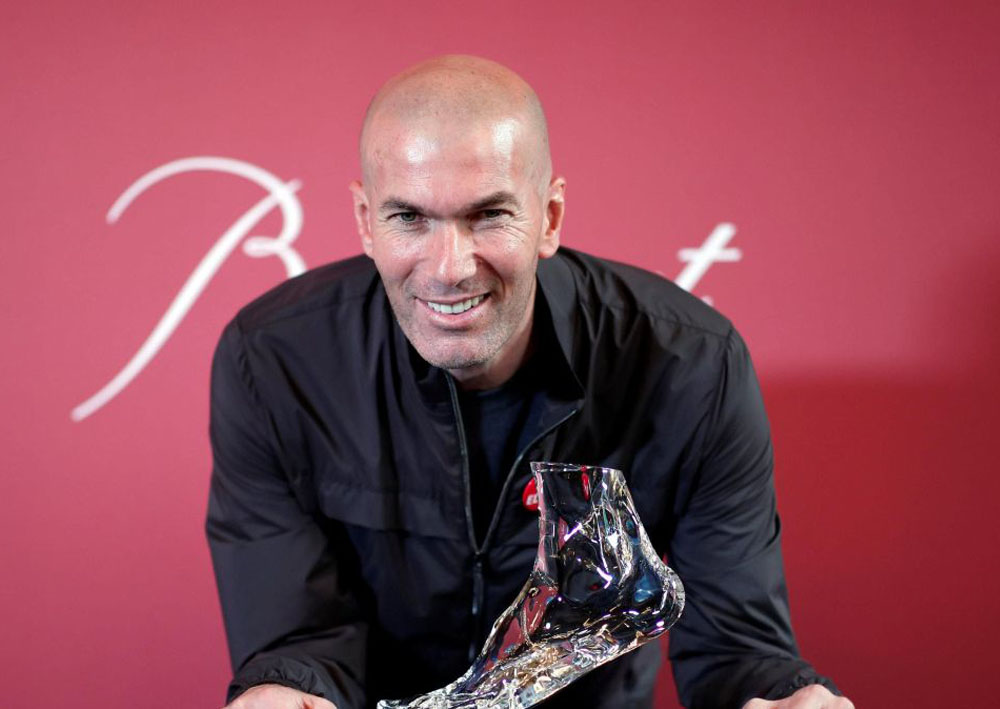 Le pied gauche de Zinédine Zidane transformé en oeuvre d'art à tirage limité. Le bijou vendu 40 000 euros pièce au profit de l'association ELA - lutte contre les leucodystrophies -  est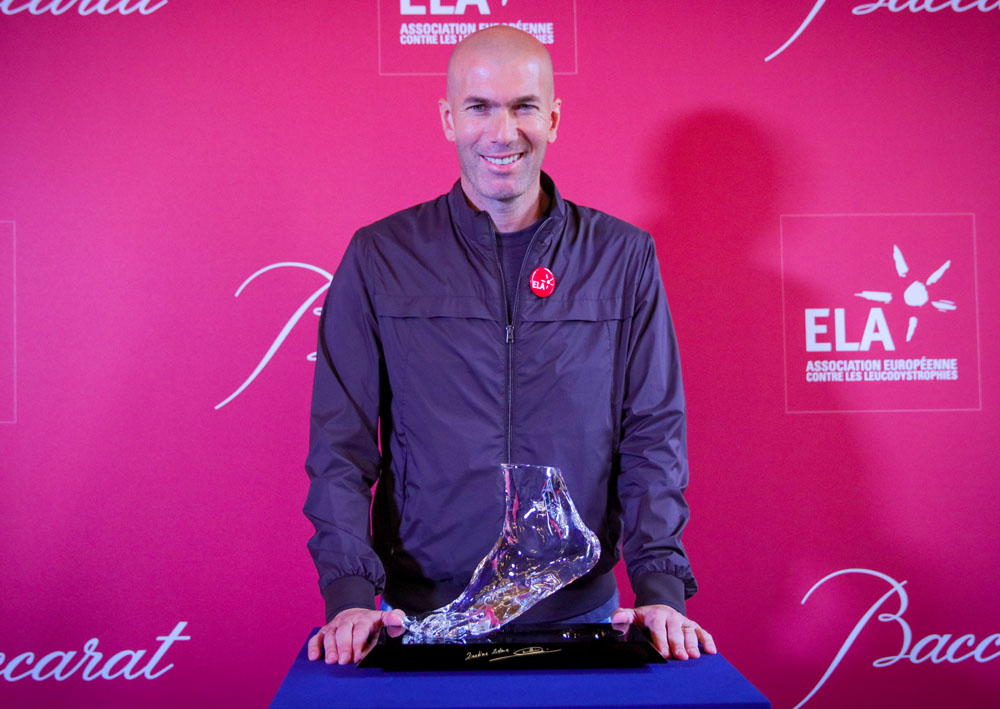 Paris, Tuesday, June 12th, 2018 – Today, ELA International (the European Leukodystrophies Association) together with Baccarat have unveiled in Paris an exceptional piece: the crystal replica of Zinedine Zidane's foot,
« I am lucky to be able to do what I like and I am ELA's Ambassador. As soon as someone speaks about the great Family of ELA, I'm affected !
© ELA • Website conception  : Phonem Nancy